Online Service
Contact Person:

Ms. LINGYI CHIEN
Dog Toys
Product categories of Dog Toys, we are specialized manufacturers from China, Dog Toys, Dog Rubber Toy suppliers/factory, wholesale high-quality products of Durable Dog Toy R & D and manufacturing, we have the perfect after-sales service and technical support. Look forward to your cooperation!
China Dog Toys Suppliers
Dog Toys are essential products in pet accessories supplying, as most dogs need toys to accompany them while their owners are away at work or school. Dog toys help them to calm down while they are anxious. Dog toys also help dog owners to avoid their dogs chewing on things, such as shoes, slippers etc. There are also dental chew toys that function as a dental hygiene product while dogs play with them. And lastly, dogs just love to play with dog toys.
We specialize in supplying dog toys in varies kinds of material, such as plastic, rubber, vinyl, latex, cotton rope and plush.
We supply nylon chew bones from Taiwan, works as a toy and also a dental hygiene tool for dogs to clean their teeth while they play and chew with them.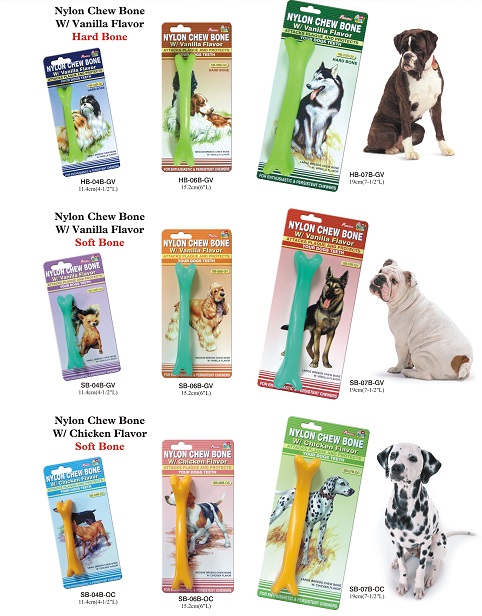 Hundreds of durable rubber dog toys in different shapes, sizes, colors are available for you to choose from.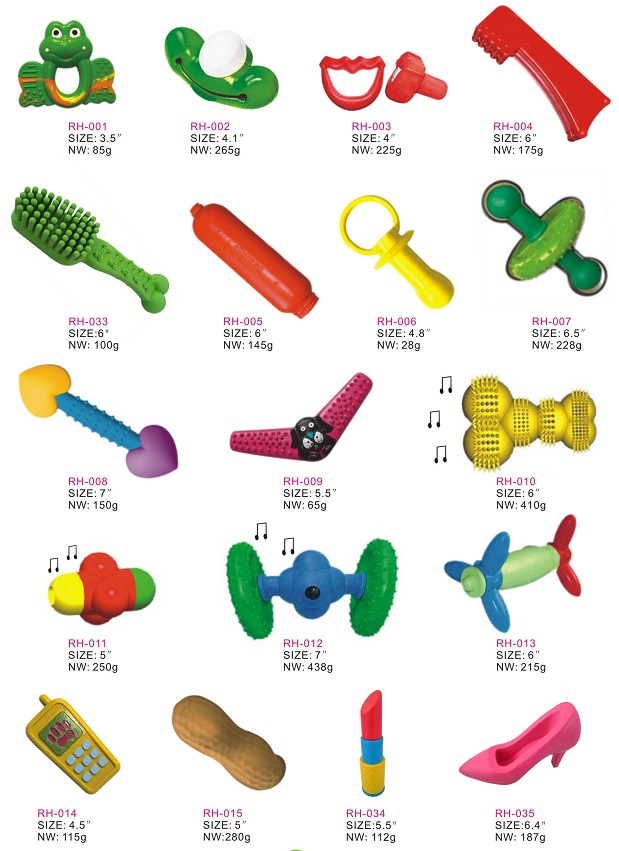 Squeaky vinyl and latex dog toys come in different sizes and shapes imitate animals and things in smaller scale or things dogs are interested in.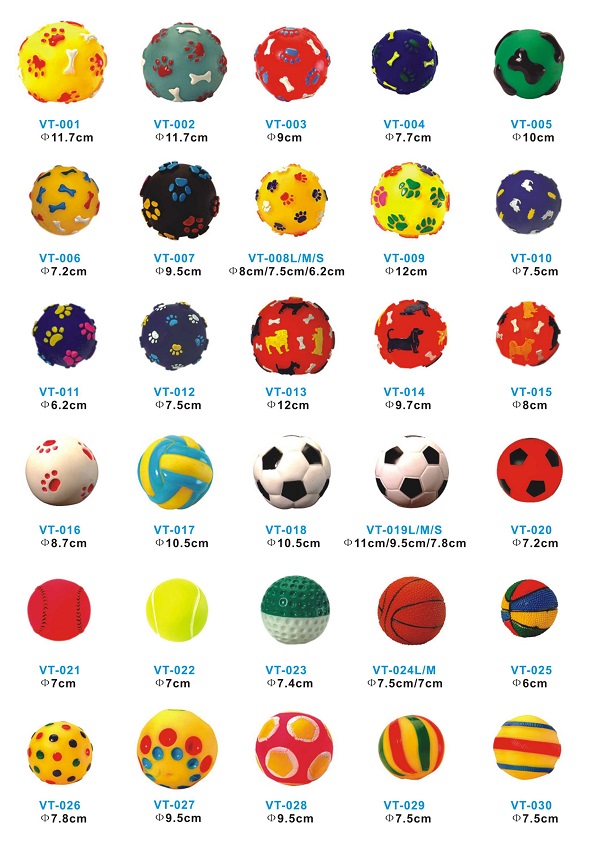 Cotton rope dog toys also come in different sizes and shapes or with different toys added to the rope toys to create multiple ways of play.
Experienced plush dog toys manufacturing makes your designs alive.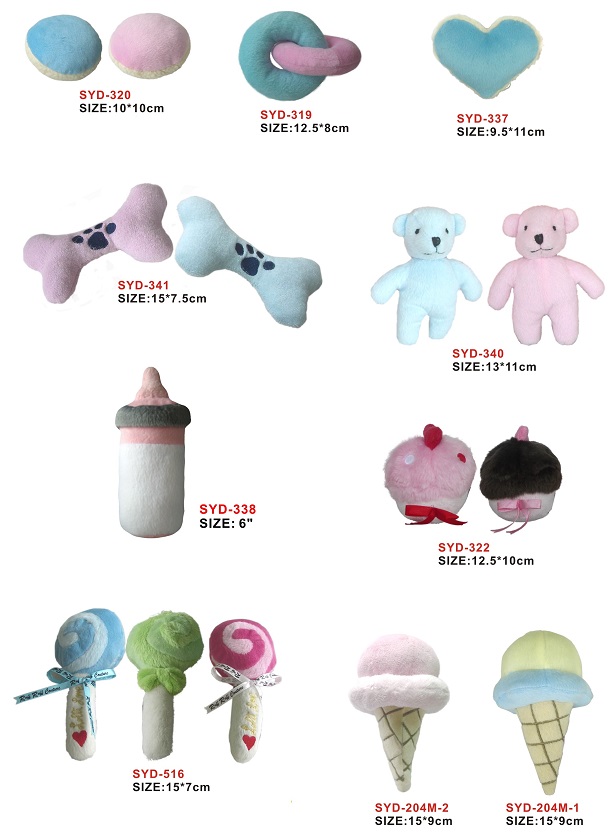 ABOUT US
PERCELL PET is established in 1978 with offices located in Taipei, Taiwan and Guangdong, China. Currently, Percell Pet partners with more than 49 distributors around the world and carries thousands of quality pet supplies for dogs, cats, birds, fresh and salt water fishes, reptiles and small animals, like rabbits and ferrets, etc from Taiwan and China.
We supply popular and classic Pet Products around the world and also OEM products at your needs.
FLEXIBLE IN ORDER VOLUME, orders can be done in LCL or full container, MOQ can be discussed accordingly.

COMMUNICATION, staff are fluent in written English with in time replies.

SERVICE, provide help and solutions to your sourcing in Taiwan and China.